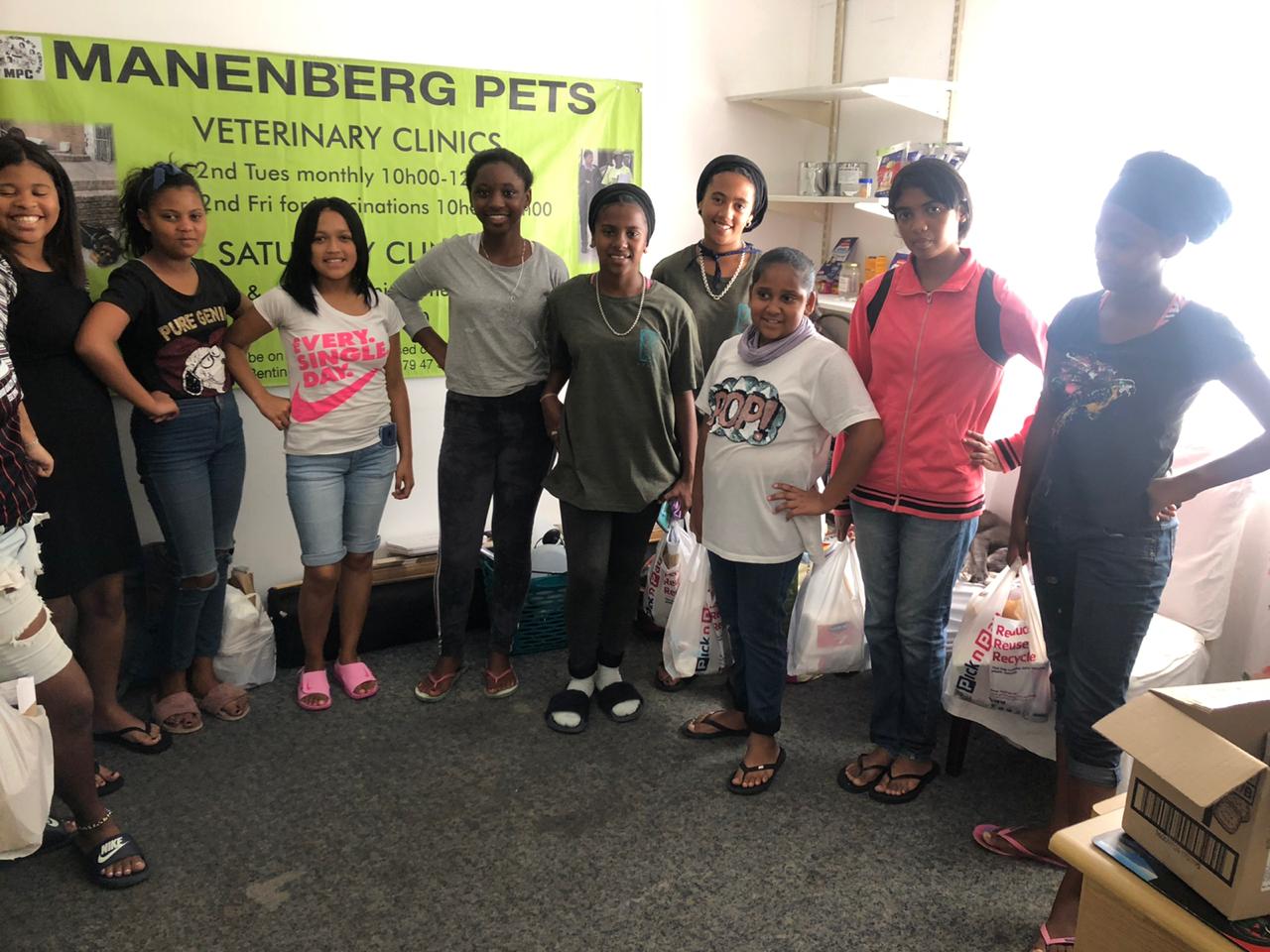 BRAVE ROCK GIRLS
India Baird, Founder of BRAVE, a girl-led community leadership initiative shares more about what this vital cause during the COVID-19 lockdown in South Africa.
"BRAVE trains girls from underserved communities to tell their own stories through journalism and photography/film, acquire practical skills, and build networks among their peers. BRAVE enables at-risk girls to access education, health care, economic empowerment, self-confidence, and safety. The primary goal is to create safe spaces and opportunities to learn for underserved girls, ages 10-19, so they can become educated, resilient, and engaged girl leaders in their communities, schools, and own lives. Since 2010, BRAVE has reached over 800 girls through their after school and holiday workshops and camps, and through nine road trips for girls across South Africa, Kenya and the United States. BRAVE partners with the travel and design communities to expose girls to sustainable careers in these fields.
Since the implementation of the strict COVID-19 regulations in South Africa, BRAVE has made an incredible effort to continue to provide the same level of support to the young women in their program. As a result of the regulations all the girls in the program have been required to return to their homes, which for many of them means returning to unsafe living environments. In addition to the added concern for the girls' physical safety, the return to home orders has made it increasingly difficult for BRAVE team members to reach the girls both physically and through alternate forms of communications. While the organization does have contact information for a parent or relative of each of the girls, they do not have the same direct and private contact that they had previously. Despite this difficulty, BRAVE has made the greatest effort to remain in consistent communication with the young women and girls they serve, ensuring their safety and collecting their stories about the impact of COVID-19.
Fortunately, one BRAVE staff member is a frontline community care worker, enabling her to obtain a permit that allows her to reach the girls during the strict lockdown restrictions. As a result, the organization has been able to provide awareness and educational information on COVID-19. These care packages include food, sanitary pads, and cleaning supplies, and BRAVE education materials to all the girls. However, BRAVE's leadership team is rightfully concerned about the possibility of burn-out considering the great distance, time, and effort required to continue to provide adequate services for all the girls in their program."
We recently received this letter from one of the BRAVE senior leaders.
"Dear James and the Uthando team
My name is Amaan, and I am one of the senior leaders at BRAVE. It has been challenging for me not being able to meet up with my girls and make sure that they have everything they need, which is why the packages you supplied are really important and necessary.
Thank you very much for your efforts and generosity, we greatly appreciate it. The girls are very grateful for your kind donations and so are their parents, they have been sending messages of thanks during this time of need.
With your help 65 girls and their families have received BRAVE care packages with meat, veggies and staples for 11 weeks in a row now. This means 65 families had supplies safely delivered to their homes without having to put themselves at risk to the threat of Covid-19 and violence here in Manenberg to go shopping.
The holy month of Ramadhan has just ended, and usually, we share food and packages with our neighbours to ensure the poor are fed before breaking our fast. However, this year it hasn't been possible due to lockdown, but thanks to you we have been able to ensure families have food in their cupboards during this time.
Our aim is to ensure our girls and their families have a decent meal each night.
Together we are changing lives!
Many Thanks,
Amahn Heuvel and the BRAVE team"
Thank you to all our generous donors, benefactors and friends of Uthando that support India and her BRAVE Rock Girls. Here's to you, you rock!