WHERE TOURISM MATTERS
Your responsible tourism supports countless individuals, and now you can spread the message by joining our Uthando family of champions. If you are donating from the United States of America, we have a fiscal friend in the USA for tax purposes over there.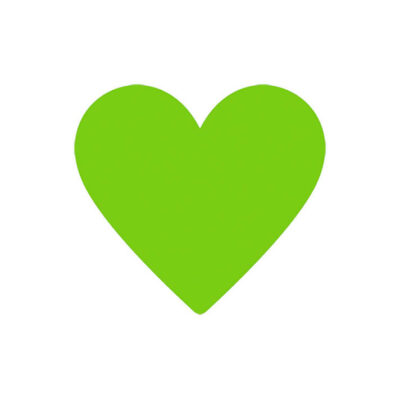 To our generous donors, we are so grateful for the commitment you've made to South Africa's most vulnerable communities.
HOW TO DONATE
Thank you for your interest and enthusiasm to support our community development initiatives. Donating online to our projects is secure, quick and simple :
Browse our projects that you can make donations to – Select the amount below that you wish to donate and select the project that the donation will go towards. You can select individual projects
Click 'Donate', which will add it to your donation cart below the 'Make a Donation form' below
If you want to donate to multiple projects, simply add the amount and select the additional project(s). If you wish to make a general donation you can also select to donate to 'No specific project'. We will allocate to projects in most desperate need at that particular time
Direct Deposit
To make a direct deposit, please use the following details:
Account Name: Uthando Social Development Projects
Bank: First National Bank (FNB)
Account Number: 621 612 185 42
Account Type: Cheque
Branch: Long Street, Cape Town
Branch Code: 201 709
SWIFT Code: FIRNZAJJ
Please note: In the event of your credit card transaction being declined, kindly contact your bank for an authorization of an online payment which falls outside of your geographical area.
If payment fails email James: jamesfernie@uthandosa.org
HELP MAKE A DIFFERENCE
We invite those who value this beautiful country and its people to join our cause, helping to support, protect and nurture it for generations to come.
KEEP UPDATED
Subscribe to our mailing list and never miss our newsworthy updates.