Uthando South Africa has won numerous and prestigious local and international awards since the inception of the company in 2008. Uthando has graciously and gratefully received the awards. Still, they recognize not only the passion, hard work, and dedication of team Uthando but also the many people that contribute in different ways to the organization's success. Thanks to the efforts and talents of passionate and talented people from South Africa and further afield, Uthando is a vibrant and vivid success.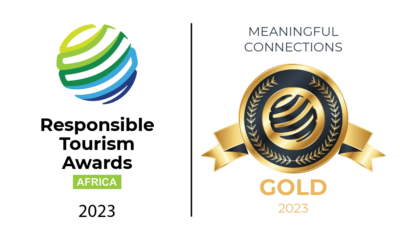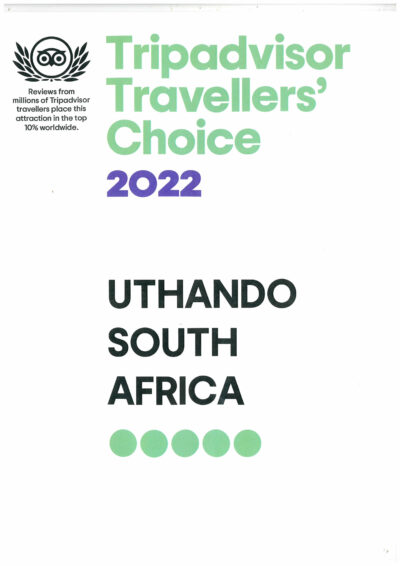 Africa's Inspirational Responsible Tourism Awards – 'Benefiting Local People.'
Our reason for being is to benefit local people, even when we're not allowed to operate, due to the lockdown restrictions in South Africa. During the lockdown on a rather gloomy day, I received the news that Uthando (Love) South Africa had won the Gold award for the 2020 Inspirational Africa Responsible Tourism Awards.
Invited to participate by Responsible Tourism to contend for this first-ever award, we were excited to submit for the new category award 'Africa's Inspirational Responsible Tourism Award 2020'. Our contenders, a carefully selected group of tourism products consistently awarded the Gold standard in the World Travel Market (WTM) Responsible Tourism between 2015 and 2019, were stiff competition. Three out of five awards are Africa-based, which is something special.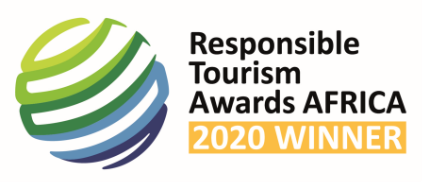 Uthando wins Trip Advisor Travelers' Choice Award 2020
"Congrats, you're a 2020 Traveler's Choice Winner. Congratulations Uthando (Love) South Africa on being a Travelers' Choice Winner. Each year, we comb through reviews, ratings, and saves from travelers everywhere, and use that info to award the very best. You're part of an exclusive group, and we want to help you celebrate (and promote) this major accomplishment." The Uthando Philanthropic Educational Excursion is now in the top 10% of attractions worldwide.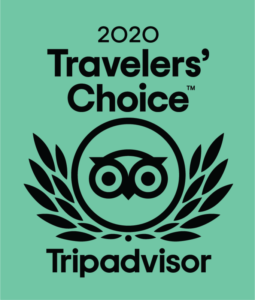 WTM World Responsible Tourism Awards
Uthando named as one of 21 organisations globally recognized with the Highly Commended Award.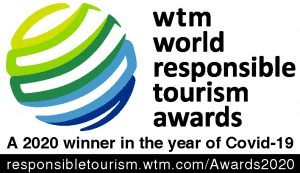 Award Winner : Cape Town Tourism Future Forward Thinkers for Community Benefit
The award recognizes Uthando for leveraging tourism to provide direct benefits to community organizations through funding and capacitation. They have raised funds for four early childhood development buildings since 2009, and fundraising is in progress for another two. They raise funds by offering philanthropic educational excursions to the community development projects it supports. While it focuses on making the experience fun for guests, it also safeguards the community through its guest code of conduct.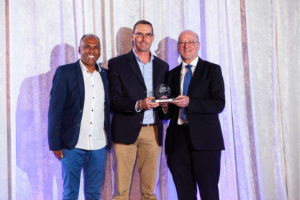 An Ashley Award for Uthando – Nonceba Family Counselling Center