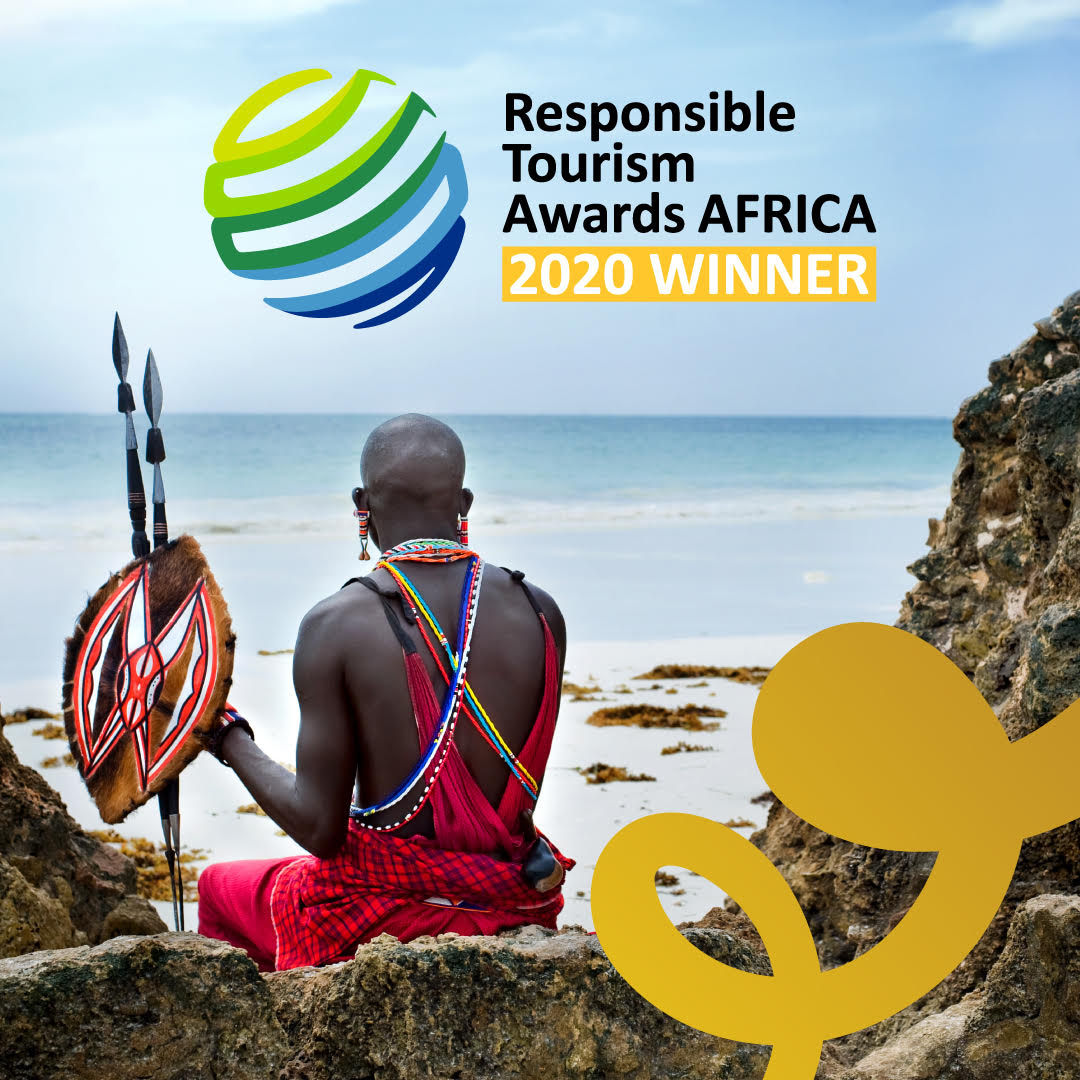 Uthando wins Gold: African Tourism Awards
Our reason for being is to benefit local people, even when we're not allowed to operate, due to the lockdown restrictions in South Africa. It was during the lockdown on a rather gloomy day that I received the news that Uthando (Love) South Africa had won the Gold award for the 2020 Inspirational Africa Responsible Tourism Awards.
Invited to participate by Responsible Tourism to contend for this first-ever award, we were excited to submit for the new category award 'Africa's Inspirational Responsible Tourism Award 2020'. Our contenders, a carefully selected group of tourism products consistently awarded the Gold standard in the World Travel Market (WTM) Responsible Tourism between 2015 and 2019, were stiff competition. Three out of five awards are Africa-based, which is something to be very proud of.
These contenders are businesses that, although spanning various categories of tourism operations, all subscribe to the values of responsible tourism of transparency and respect. Standing alongside us as Gold standard winners are:
Grootbos, South Africa (November 2019)
Ol Pejeta, Kenya (November 2019)
Transfrontier Parks Destination (TFPD), South Africa (April 2020)
Destination Award
Gold: !Khwa ttu San Culture and Education Centre South Africa
Silver: Ilha Blue Island Safaris, Ilha de Moçambique
Responsible Business
Gold: Spier, South Africa
Silver: Chobe Game Lodge, Botswana
Wildlife
Gold: Great Plains Conservation, South Africa
Gold: Marine Dynamics & Dyer Island Conservation Trust, South Africa
We want to offer our congratulations to Coffeebeans Routes, South Africa, runner up in our category and winner of the Silver award in our category 'Benefitting Local People'.
Read more about the judge's decisions here.