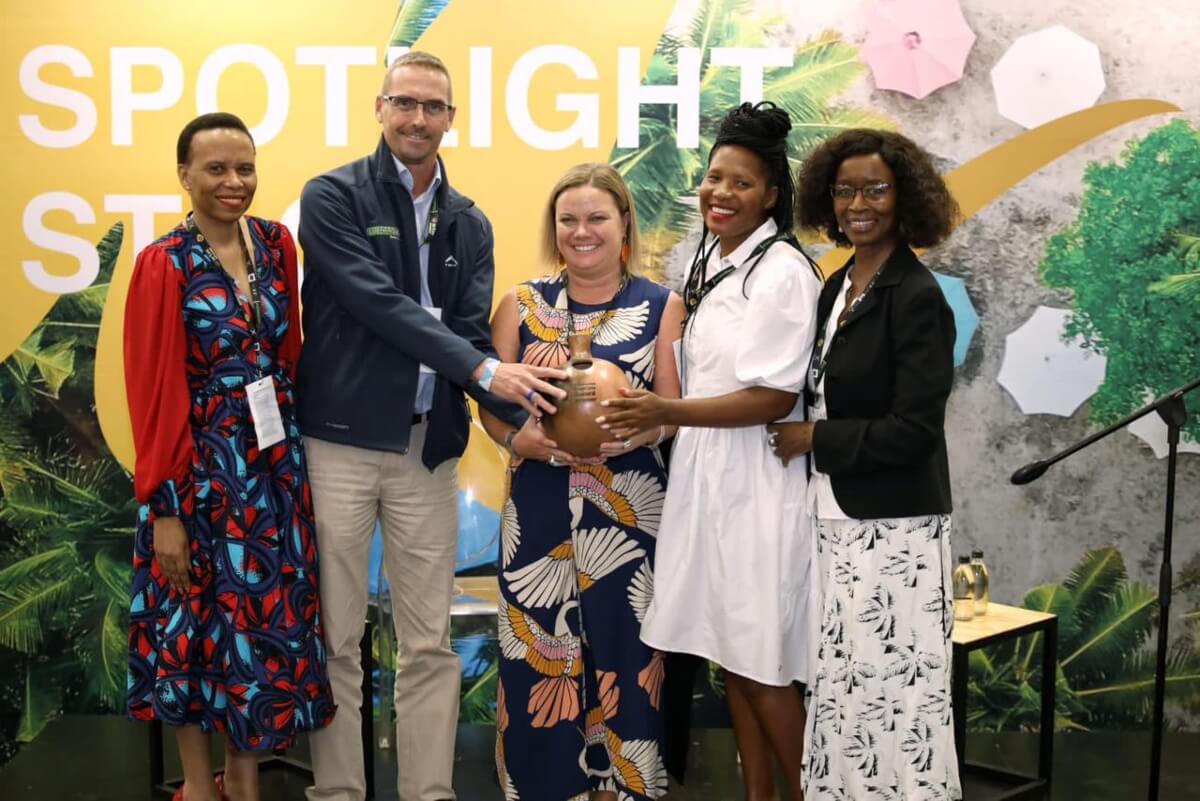 Uthando Wins Responsible Tourism Award
It is a sincere joy for us to connect visitors to locals, activists and community development partners in a way that is respectful, meaningful and beneficial to everyone.
With this in mind we are very grateful to have received two very prestigious awards recently. These awards actually belong to all of our community partners and benefactors, because without a bigger team effort, our programme of action would not be possible. We thank you for being part of the family.
The Judges Decision : Uthando : GOLD winner "Best for Meaningful Connections"
Some forms of tourism build relationships between visitors and communities through the experiences they provide, treating visitors as "temporary residents"; they generate repeat 'guests' who will return many times, some yearly. Storytelling plays a role in creating meaningful connections. These benefit both the host and the guest. Where the local community is empowered in shaping the tourism offer, they will, as hosts, encounter tourists who value their place and what it offers. The guests have a great holiday, recommend the place to their friends and relatives and are likely to return.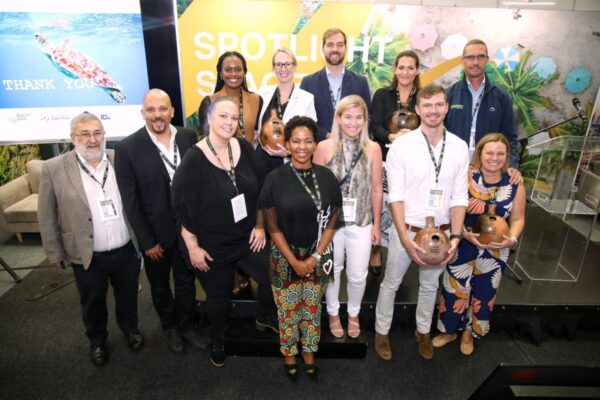 They opened their entry with a bold statement of their purpose. "Uthando means Love, and through our experiences of connecting people, we aim to spread seeds of love, kindness and understanding. We strive to be an example of inspirational travel that connects visitors with communities in an authentic and culturally sensitive way that leaves a lasting positive impact for visitors and locals alike." Since 2008, Uthando has been provided "respectful, life-changing Philanthropic Educational Excursions around Cape Town." They have enabled thousands of Uthando guests annually to experience South Africa's unique spirit of Ubuntu 'I am because we are.'
Uthando creates links between tourism and community development projects by facilitating group visits to development projects. Some visitors become regular donors.